List of Best And Highest Paying FaucetHub Faucets
Guide
- Faucets using reCaptcha


- Faucets using SolveMedia


- Faucets give you the option to mine cryptos via your browser


- Faucets to earn crypto by playing games such as roulette, dice, blackjack, jackpot, hi-Lo, lottery, etc.
FaucetHub Features:
FaucetHub is a cryptocurrency microwallet with which we can send and receive Bitcoin, Dash, Bitcoin Cash, Dogecoin, Blackcoin, Primecoin, Litecoin, Monero and Ethereum ect…
It has an internal cryptocurrencies (altcoins) market where we can exchange the crypto we have accumulated in our balance between all FaucetHub users anonymously.
Faucethub has a section that allows us to visit faucets and get different cryptos for free. There are more than 3,000 different faucets and all the rewards we get will go directly to our wallets in FaucetHub.
Finally, in this microwallet there are also several Offerwalls such as, PTC Wall or Wannads, to get some extra Bitcoin.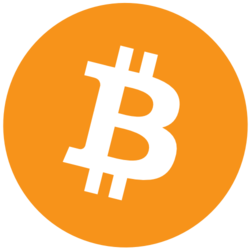 Bitcoin (BTC)
Price